---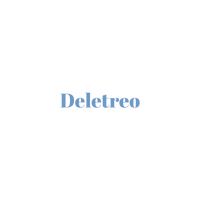 The Deletreo Fact Sheet from the International Dyslexia Association (IDA) covers popular topics such as:
¿Qué tan comunes son las dificultades de deletrear?
¿Qué causa los problemas de deletreo?
Diagnóstico de problemas de deletreo
¿Cómo aprenden los niños a deletrear?
¿El sistema de deletreo en inglés es predecible o impredecible?
¿Cuáles son las implicaciones para la enseñanza?
Referencias